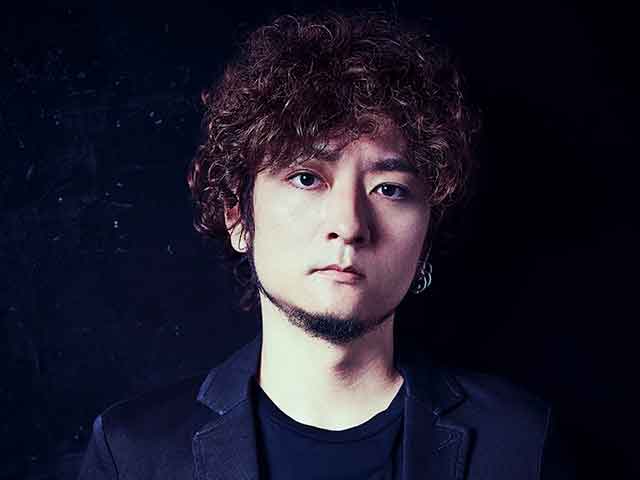 RON was born in 1982 in Tokyo.
He spent his childhood in Germany and the U.S. After coming back to Japan, he graduated from Waseda University in 2004.
Piano was his first musical instrument and now he plays a range of instruments such as the guitar and bass.
RON has a reputation for his artistic catchy sounds and unique programming arrangements corresponding to the various genres.
It is well known that RON is versed with strings and brass arrangements. Also he has substantial supports for the works of BGM and instrumental music.
RON is also working as 'STEREO DIVE FOUNDATION'.
STEREO DIVE FOUNDATION
https://stereodivefoundation.jp